Multi-generational service in the community since 1995. We are committed to restoring your upholstery to match your exact specifications.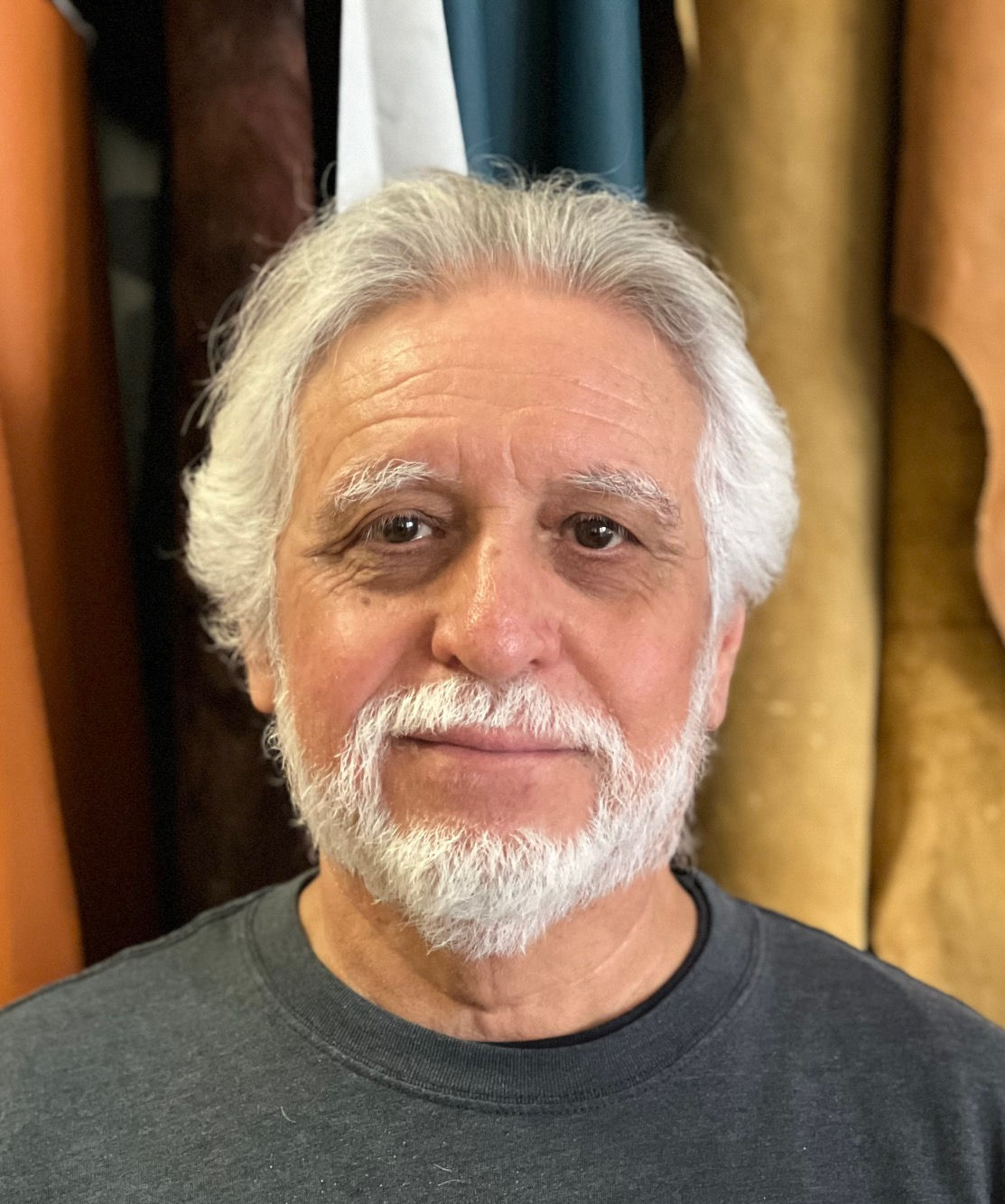 Meet Pedro (Bossman):
Pedro is the owner of Hillcrest Upholstery and has over 45 years of experience in cutting, sewing and upholstering anything from custom to antique and contemporary furniture.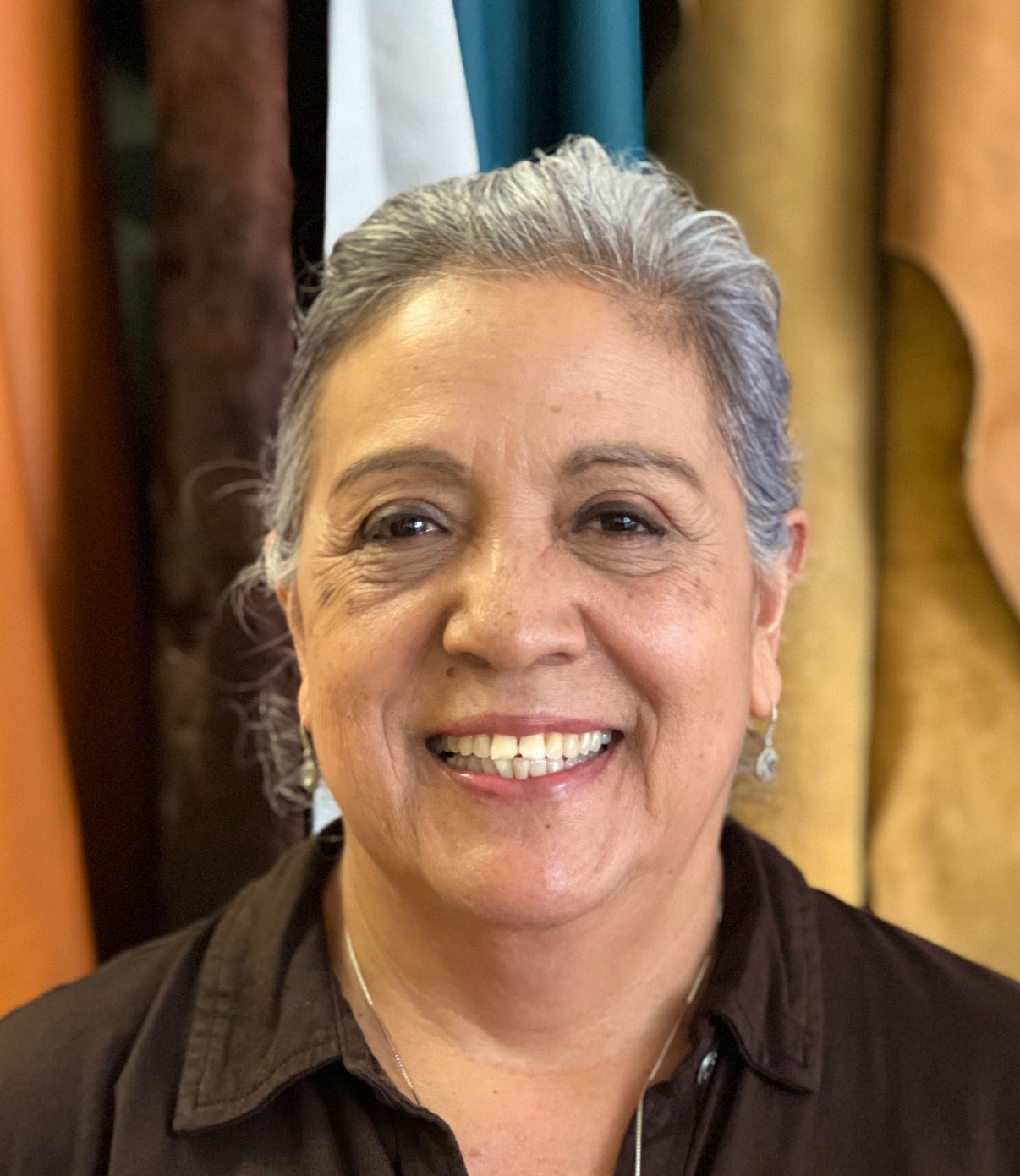 Meet Blanca (wife):
Blanca is busy all day answering your phone calls and ordering your fabrics.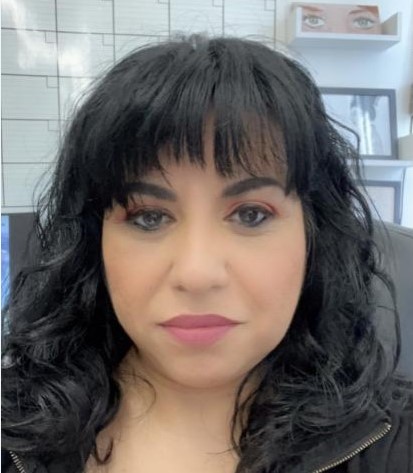 Meet Estela (daughter):
Estela is the Office Manager and Fabric Consultant, who responds to your emails, quote requests and Yelp messages. She is also happy to assist you with choosing your fabrics.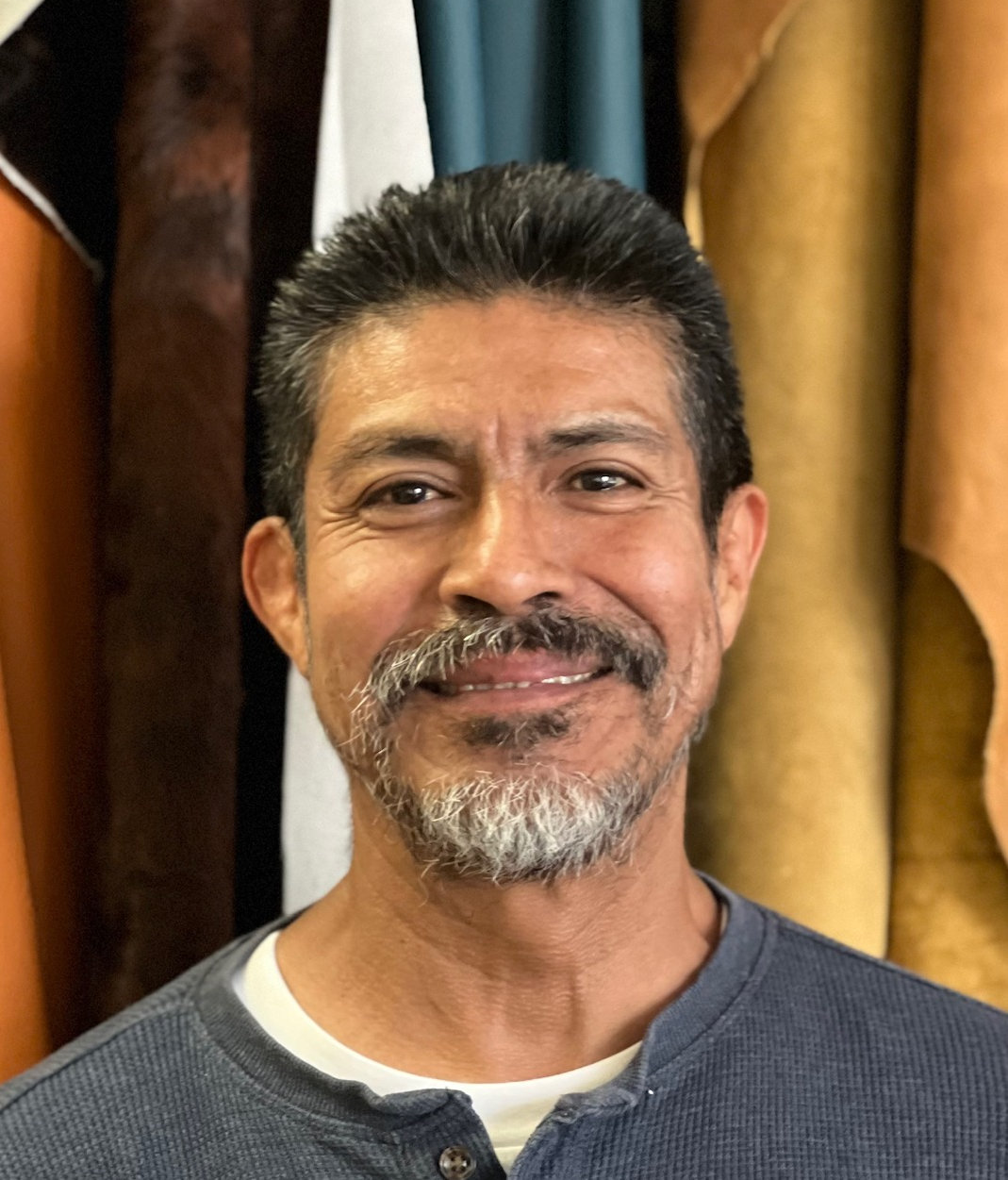 Meet Miguel (brother):
You can always find Miguel working hard at his sewing machine or upholstering your furniture.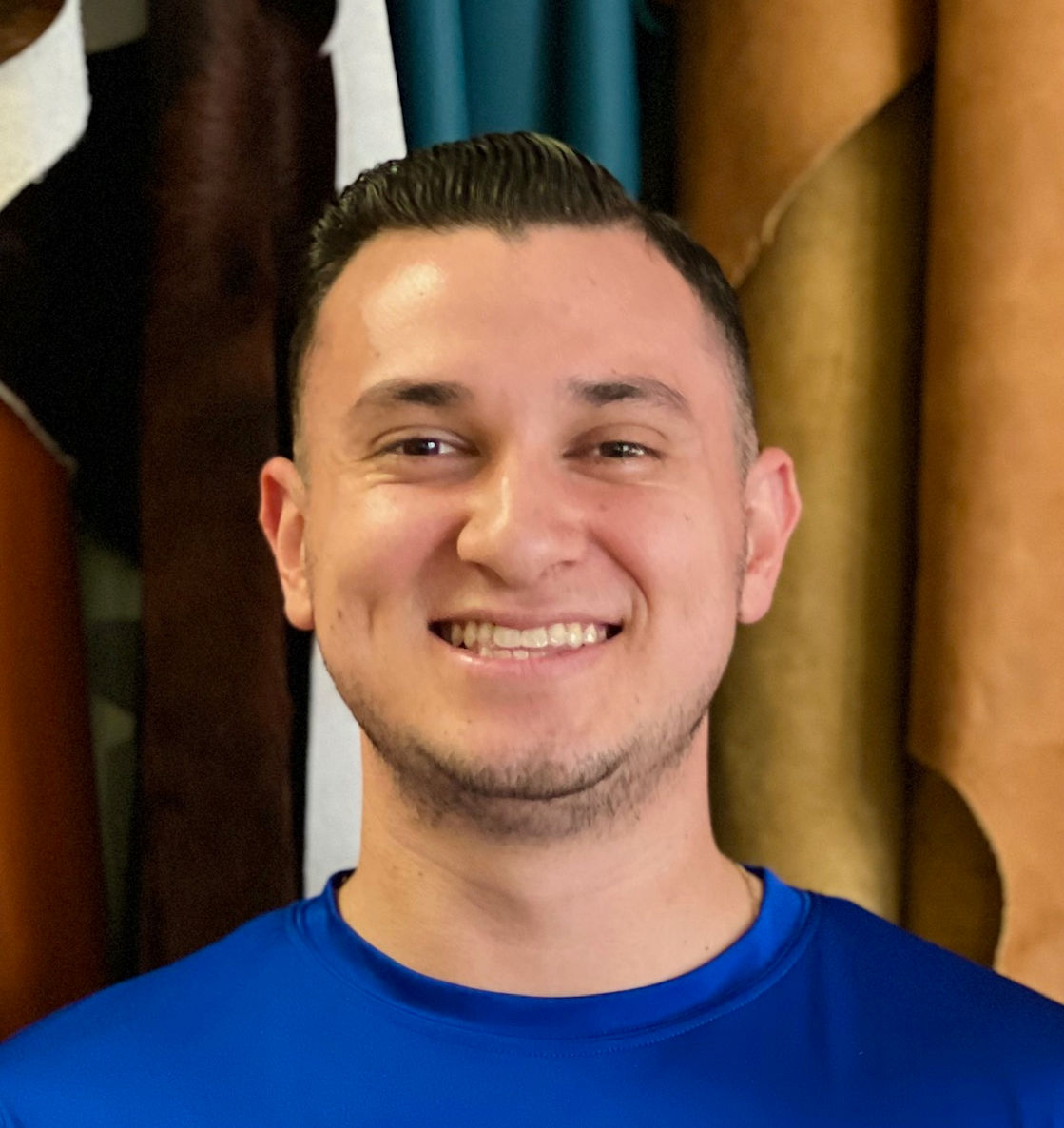 Meet Jesse (Nephew):
Jesse is a student, working with us as a driver and an integral part of our pick-up/delivery team.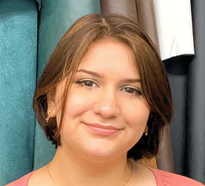 Meet Victoria (granddaughter):
Victoria is a college student. She is an office assistant, who ensures that everything is labeled, tagged and invoiced correctly.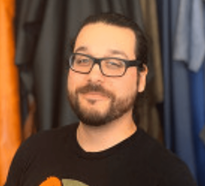 Meet Andrew (grandson):
Andrew is a graphic artist. He edits photograph backgrounds for our webpage. He also greets our customers and assists in the office.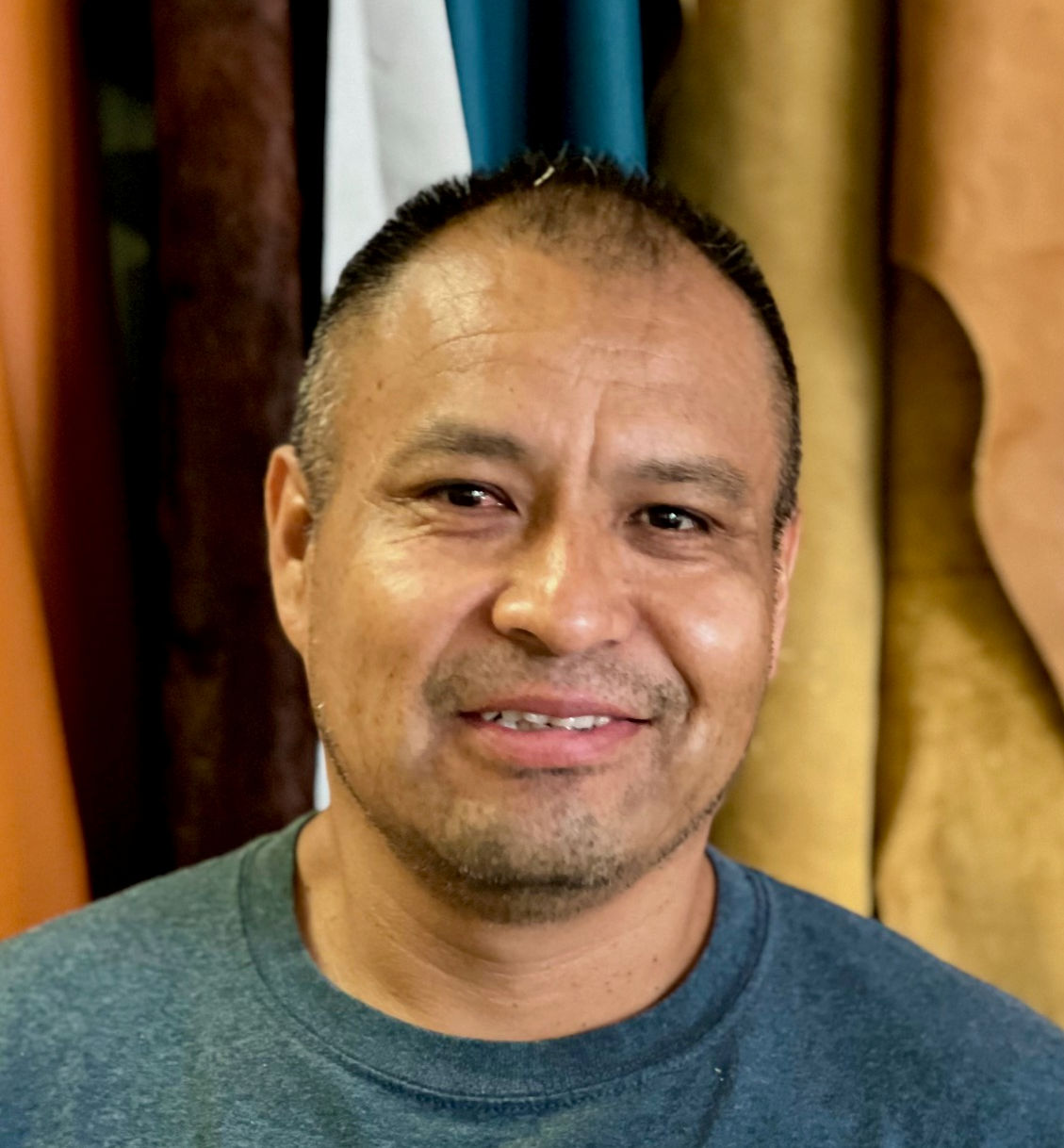 Meet David (close family friend):
David is a talented, skilled craftsman. He cuts, sews and upholsters your furniture. He is all about the details.
Family Owned Excellence
With over 45 years of experience, our experts are ready to help you restore your unique pieces, antiques or modern furniture
Learn More
Email Today